I agree we are heading to a place where privacy will become obsolete.
This is what I found on APNEWS.COM:
NEW YORK (AP) — One day, finding an oven that just cooks food may be as tough as buying a TV that merely lets you change channels.
Internet-connected "smarts" are creeping into cars, refrigerators, thermostats, toys and just about everything else in your home. CES 2019, the gadget show opening Tuesday in Las Vegas, will showcase many of these products, including an oven that coordinates your recipes and a toilet that flushes with a voice command.
With every additional smart device in your home, companies are able to gather more details about your daily life. Some of that can be used to help advertisers target you — more precisely than they could with just the smartphone you carry.
"It's decentralized surveillance," said Jeff Chester, executive director for the Center for Digital Democracy, a Washington-based digital privacy advocate. "We're living in a world where we're tethered to some online service stealthily gathering our information."
Yet consumers so far seem to be welcoming these devices. The research firm IDC projects that 1.3 billion smart devices will ship worldwide in 2022, twice as many as 2018.
Companies say they are building these products not for snooping but for convenience, although Amazon, Google and other partners enabling the intelligence can use the details they collect to customize their services and ads.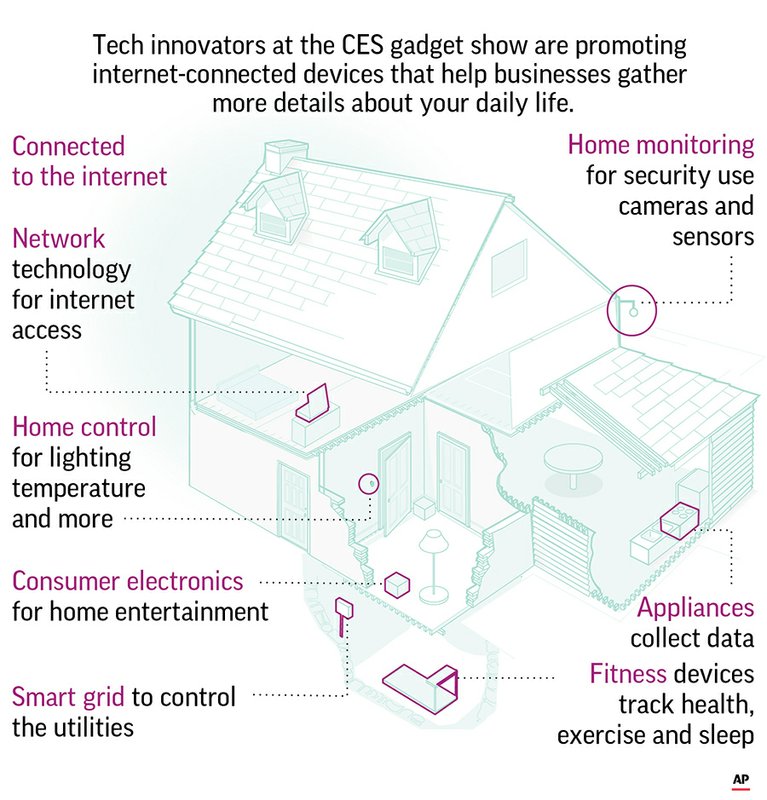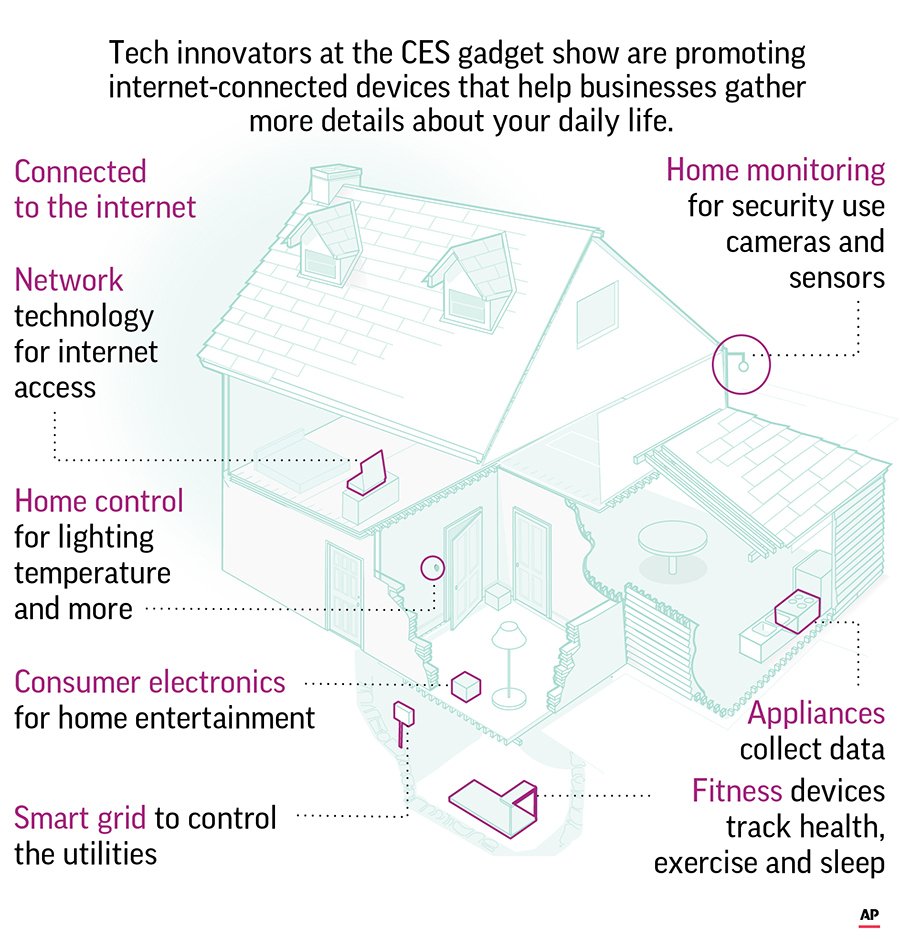 For more information on this article, click the link below.
Information provided by APNEWS.COM.
Leave your comments below.